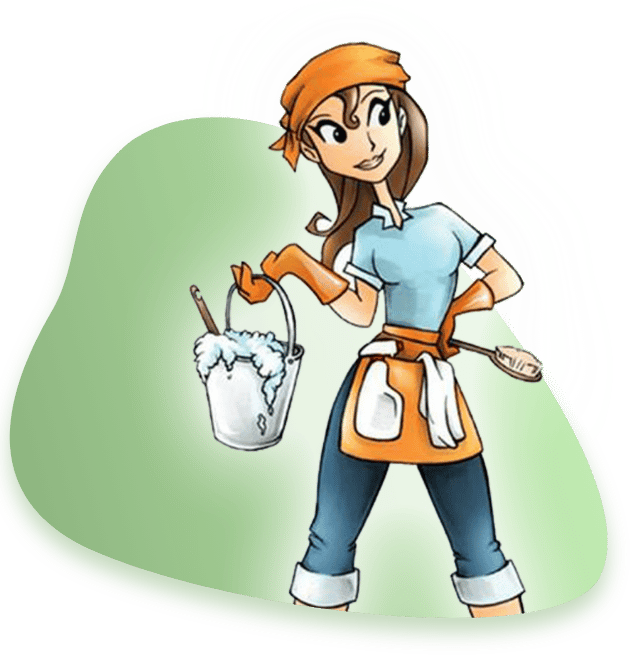 Proudly Serving The Central Okanagan
Our residential cleaning services are available to you in Lake Country, Kelowna, West Kelowna and Peachland. We make an effort to fully understand your needs and requirements by offering home visits for consultation. We work with our clients to establish a routine so that you can rely on us for your cleaning needs.
Sometimes life can get in the way, but with our help, you can enjoy your day and come home to a clean space. Valuable free time shouldn't be wasted cleaning, that's why you can rely on us and focus on what's most important. Our mission is to turn your home into a clean, relaxing sanctuary; we work to maintain the highest standard of cleanliness so that you can come home without the worry of chores.

*All cleans above require 2 hours minimum.

Why Choose Bee Forever Kleen
There are plenty of cleaning services in the Okanagan, so why choose us? We work with integrity, trust, quality, and honesty and make it our mission to ensure your home is cleaned to the highest standards. We understand that cleaning can be hard work, stressful and time-consuming; we work with our clients to take this daunting task off their hands and guarantee their satisfaction.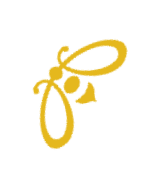 Why Choose Bee Forever Kleen?
Annette and her team always do a great job, the house sparkles; she is on time and reliable; completely trustworthy; and I love coming home on cleaning day. " I recommend them without reservation"

We have been using Bee Forever Kleen to take care of our Kelowna Airbnb cleaning for over 2 years. They go above and beyond to make sure our place is not just clean but spotless for our guests. Our guests often comment how clean our place is in their after stay comments. I highly recommend them if you are not ok with just average!

I have been using the services of Annette and her business for the last few years. She has continually blown away my expectations of how my place can look. Now only if I could keep it that way, luckily for Annette I can't, so I keep having her come back. I also have a dog and cat, and Annette has always looked after my animals when she is over. Great service I have recommended to friends.

Annette is professional, personable, and efficient. We got our full deposit from landlord. She did anything extra we needed. As a bonus, prices are reasonable. I definitely recommend her.

Hands down the best cleaning lady in Kelowna!

The quality of work is outstanding. Annette addressed all my cleaning needs and exceeded expectations. She now comes regularly so I can spend my time on things I enjoy. Hire her now!