Whether you need home, vacation property, moving, post construction, or declutter cleaning, you can rely on us to provide you with quality services. We complete each project to the highest standards and ensure the job is done right.
We want to make your home feel comfortable and organized, so you can relax. We clean efficiently, and with a purpose to reach every corner and crevice, guaranteeing satisfaction. We require clients to vacate the property while our cleaning staff is present. Our exceptions to this policy include those who are working in a home office and can remain completely out of the way while we complete our work.
No matter the mess, you can rely on our professional services to get the job done right. We will take the stress off your plate so you can enjoy life.
Come home to a clean atmosphere. Whether you live in a house, apartment or condo, we clean with sparkling standards. Enjoy the day without the stress of chores, and leave the scrubbing to us. We follow a cleaning checklist that can be adjustable to your specific needs. Our checklist consists mostly of kitchen, living, bathroom, bedroom and other living areas.

Vacation Property & Airbnb Clean
Ensure your guests arrive at a clean property so they can enjoy their stay. When you work with us, there is no need to be concerned about the cleanliness of your rental, we take care of everything. We work closely with you or your rental agency to communicate our services and ensure your expectations are reached.
Moving can be stressful, new home or old home, we make your day less demanding and ensure your property is cleaned to the highest standards. We ensure your new home is move-in ready, so your only concern is decorating your new space. If you are leaving an old home behind, we ensure it is up to standard so you get your damage deposit back.
Wanting to make a good impression on potential homebuyers? Our staging services will transform your home so you stand out from the competition. With our professional services, your property will be prepared to appeal to your potential audiences, helping you sell the home as quickly as possible.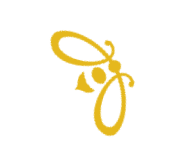 Contractors and developers can rely on our services to ensure their new build is reputable. A professionally cleaned new house is more likely to attract potential quality buyers, and demonstrates your project in its best condition. We follow a cleaning check list specifically for post construction to ensure everything is pristine.
Decluttering and organizing can be a daunting task that not everyone has the time for. It is challenging to stay on top of clutter with the regimen of daily life. We want you to appreciate your space, our team works hard to declutter and organize to the highest standards. Supplies required for our services can be purchased, the supplies and time to purchase will be added to the cost of our services.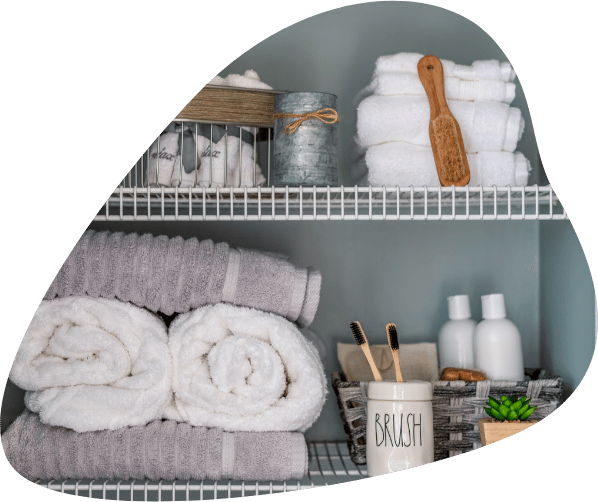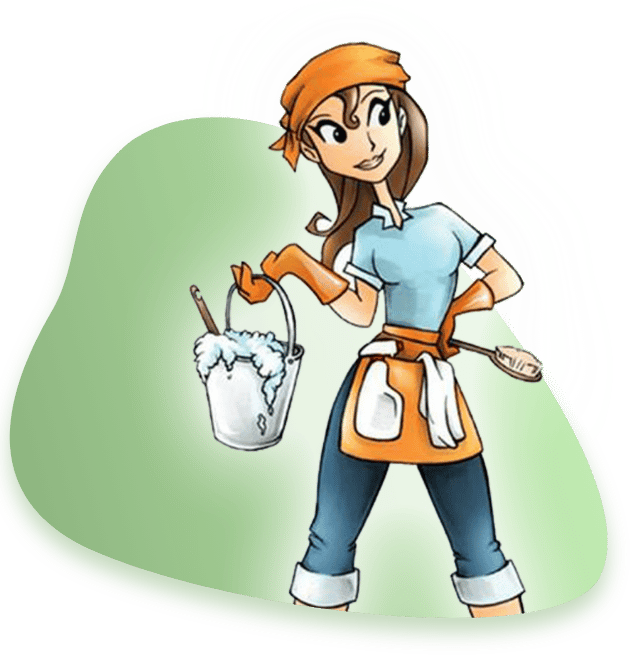 Our team is passionate about cleaning, we want you to feel relaxed and comfortable in a pristine space. Ensuring everything is spotless and polished to the highest standards is our main priority. We want to take the daunting chores off your hands, so you have more time to do the things you love. We uphold communication and ensure every cleaning request is completed, while working efficiently and effectively.
Your satisfaction is important to us. That's why we maintain a high standard of excellence in quality cleaning, organization, and staging.