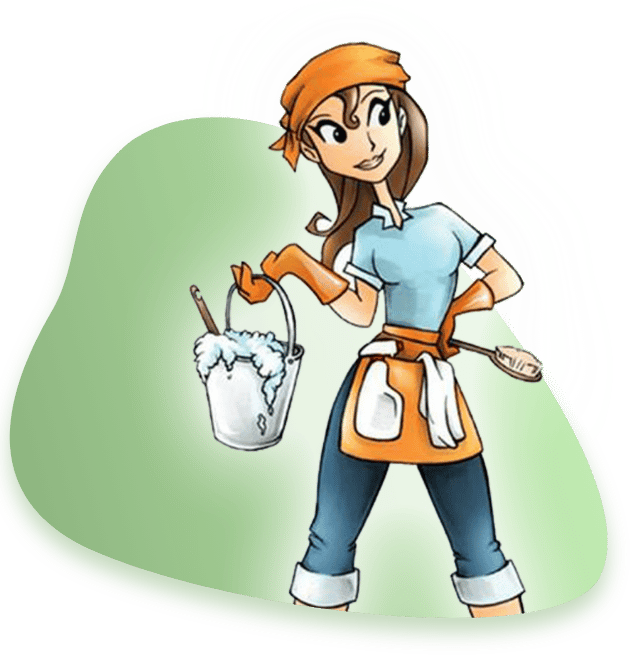 Bee Forever Kleen offers cleaning services throughout the Okanagan. We offer services for home and rental properties, and moving and post construction cleaning. We can be hired on a weekly, biweekly or monthly basis and ensure your space gets cleaned to the highest standards.
Everyone has different requirements and needs when it comes to the cleanliness of their home, diligently following a checklist, we ensure no spot is missed. The checklist can be adjustable; you can add different areas of your home or tasks that need more attention. As a part of my policy, I require all of my clients to vacate from the property while I am working, with the exception of those who work from home and can stay completely out of the way.
We want to meet all of your needs while providing professional, reliable services. Feel confident your home is going to be transformed as we work to the highest standards.
Let's Discuss
Your Cleaning Needs
Contact us to schedule a home consultation prior to your first cleaning. We are considerate of special requests and will accommodate you and your home's cleaning needs.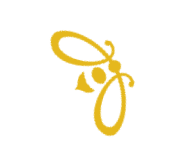 About Me
---
My name is Annette, I am a certified Health Care Assistant with a passion for cleaning. I graduated from the Okanagan College in Salmon Arm and I have two years of experience working as a full time Health Care Assistant. My work was conducted in an Extended Care Facility and in Home Health Care.
I can also perform a variety of tasks to ensure your home maintenance is up-to-date.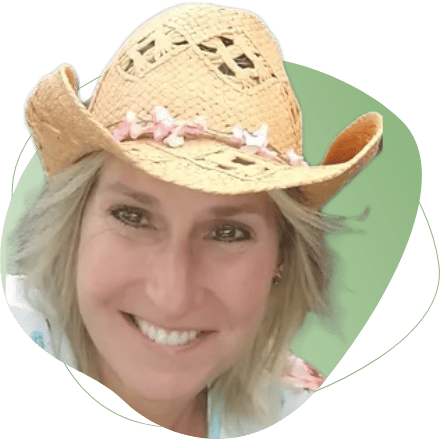 My standard of cleaning is very high, and I treat my client's homes like my own. I love helping clients with their cleaning and staging needs. I meet your needs with consistent, quality effort while elevating your life by reducing your stress levels.
My services are more than a job to me, it is my passion and business and I take pride in it. My mission is to provide cleaning services with quality results because my clients satisfaction is important to me. I enjoy taking care of these daunting tasks so you can spend more time doing the things you love.
---
We Are Currently Hiring
Bee Forever Kleen Kleening is currently hiring full-time and part-time professional cleaners. We are seeking energetic, passionate and loyal individuals in the Kelowna area to join our cleaning teams. Are you someone with a positive attitude that loves cleaning? We want to hear from you if you share this passion and are looking to build a career with a vibrant growing company. Candidates must have their own vehicle as well as a cell phone and one year of professional cleaning experience. Please email your résumé, cover letter and recent criminal record check to beeforeverkleen@gmail.com.